Kingussie Medical Practice
Ardvonie Park, Gynack Road, Kingussie, PH21 1ET
Current time is 11:57 - Sorry we're closed. When the Practice is closed and you cannot wait until we are open, then you should phone 111 for out-of-hours advice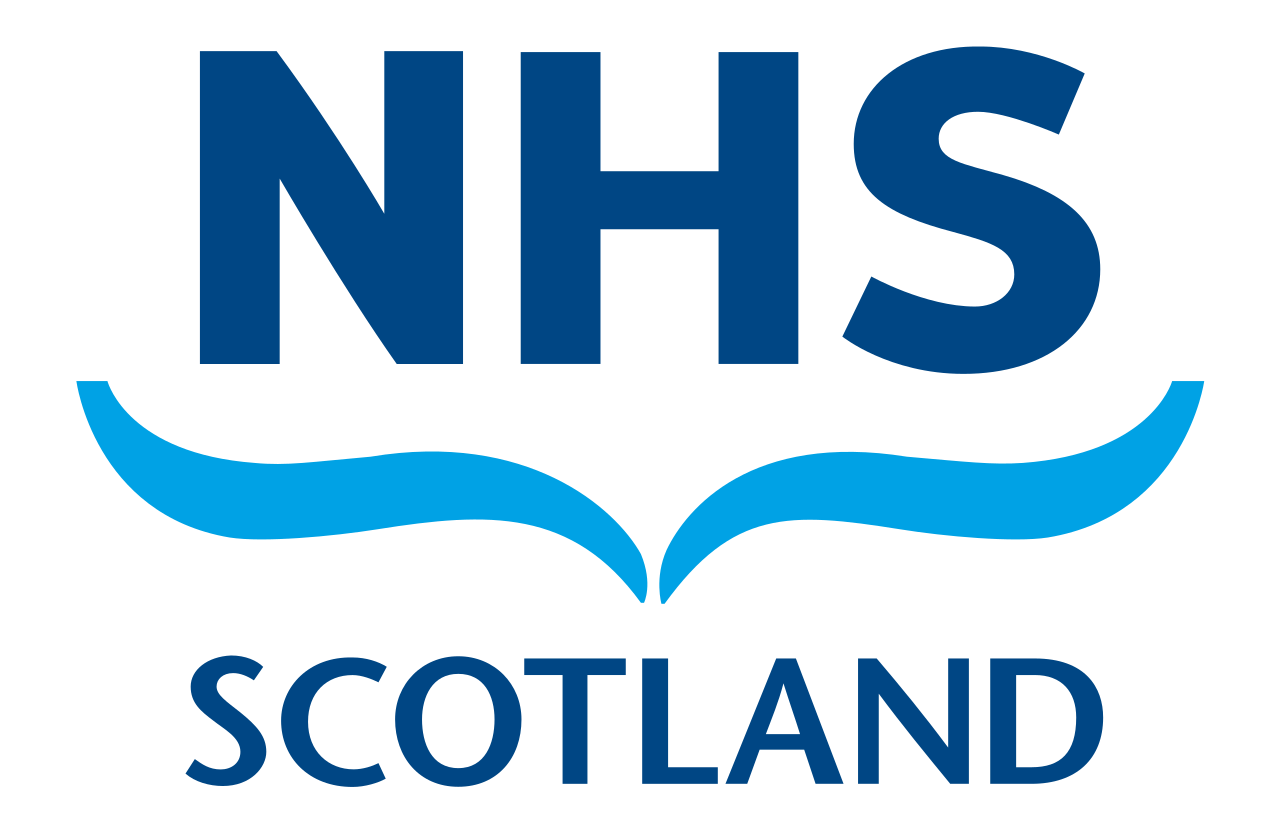 Telephone: 01540 661 233
Fax: 01540 661 277
nhsh.gp55930-admin@nhs.scot
Latest News (click title to open):
COVID Information
Clinically Extremely Vulnerable (High Risk) Patients 
If you are a CEV patient (you will have received a letter informing you of this) and you have tested positive for COVID 19 – if you need urgent medical advice or have a general health query, please call 0800 085 1558 (Highland).
Additional information on Coronavirus Treatments for High Risk patients is available on the NHS Inform website here.
---
Spring COVID Booster Vaccinations
We have been made aware that last week letters went out to our over 75-year-old patients advising them about their appointments for the Spring COVID booster vaccines. The practice was not aware of these letters being sent or the contents of the letters. NHS Highland are asking our patients to go to either Aviemore or Grantown for vaccines. There have been no prior discussions with the practice around these letters and delivery of this vaccine program for our patients. We continue to push for a locally delivered solution.
We kindly ask that you direct any concerns regarding this to the NHS Highland Vaccination Enquiry Hub on Tel 08000 320 339
---
COVID Boosters
For Fourth immunisations, a second boost, please call 08000 320 339 to contact the NHS Covid Vaccination Hub
Up-to-date information about Covid, vaccines and isolation rules can be found on the NHS website: https://www.nhs.uk/conditions/coronavirus-covid-19/
The Coronavirus helpline is 0800 030 8013  (available 8am–8pm, 7 days a week)
---
COVID Passports and Travel Certificates
Please see the latest update from the Scottish Government reference COVID Passports. Go to the NHS inform website: https://vacs.nhs.scot/csp?id=csm_login
Click on Recover Username, if you do not know your username.
If you have an issue accessing your COVID vaccine record you can contact the National Contact Centre number on 0808 196 8565
Please do not contact your GP Practice to ask for a Covid vaccination passport or status certificate – they will not be able to provide any standard document. International certification standards have not yet been agreed. The Scottish Government is working to support the re-opening of international travel once it is safe to do so.
---
COVID Testing
Tests must be booked in advance at www.nhsinform.scot/test-and-protect or by calling 0800 028 2816. 
Testing is available to people with and without symptoms. It can be carried out at home, or at one of the many coronavirus testing centres across Scotland.
---
Changes to access at the surgery as a result of COVID
Kingussie Medical Practice is currently restricting access for the safety of all patients and staff.
The practice remains OPEN for all essential primary care problems but on the advice of Health Protection Scotland we have put in place a process whereby everyone is screened by telephone prior to being seen.
Please be aware that it is now necessary where possible to wear a face covering if you come into the surgery premises. If you arrive and do not have one, please let the receptionist know and we will bring one to the door for you before you enter the building.
All patients will still have access to the care they require. We appreciate your patience and understanding at this time.
Please phone 01540 661 233 if you feel you require medical advice and we will call you back.
Please send all photographs, requested by the practice, to our secure email address. Please note that this address is monitored by administration staff.
nhsh.gp55930-admin@nhs.scot
---
COVID Symptoms
Anyone developing symptoms consistent with COVID-19, HOWEVER mild should self-isolate for the number of days stated on the nhs website at the top of this page.  Please click on the link to find out more.
The most common symptoms of COVID-19 are recent onset of:
New continuous cough and/or

High temperature

Loss of taste or smell
If symptoms worsen during home isolation or are no better after 10 /14days then people should be advised to phone their GP or NHS24 (111).
 Public Health have produced advice for people who have symptoms and are self-isolating which can be viewed on their website :-
https://www.nhs.uk/conditions/coronavirus-covid-19/self-isolation-and-treatment/how-long-to-self-isolate/
Important note: Health Protection Scotland is updating its guidance in line with this change.
If you have any of the above symptoms Please do NOT come to the Practice
---
COVID Vaccination Certificate Exemption
Covid Vaccination Exemption Certificates: Important Notice
GPs and their teams cannot issue vaccination exemption certificates.
Further information on the vaccination exemption certificates scheme, including information on safe vaccination and routes to obtain an exemption can be found on the Scottish Government and NHS Inform websites.  https://www.nhs.uk/conditions/coronavirus-covid-19/covid-pass/
Alternatively you can phone the free NHS Covid helpline on: 0808 196 8565 (Dr Gregor Smith, Chief Medical Officer)
---
Children aged 12 to 15
All children aged 12 to 15 will be offered a 1st dose of a COVID-19 vaccine (including children who turn 12 on the date of vaccination).
Parents and guardians will get a letter or email with information about when the vaccine will be offered, and will be asked to give their consent.
Most children will be given their vaccine at school during school hours.
Find out more about the COVID-19 vaccine for children aged 12 to 15
---
Highland COVID-19 Anti-Viral treatment number booking: 0800 0851558
---
Up to Date Information
Up-to-date information about Covid, vaccines and isolation rules can be found on the NHS website: https://www.nhs.uk/conditions/coronavirus-covid-19/
The Coronavirus helpline is 0800 030 8013  (available 8am–8pm, 7 days a week)
---
The Scottish Government requires General Practice and other healthcare settings to have different infection control and physical distancing guidance to other places such as hospitality and shops. This is to help reduce the risk to practice staff and to people attending the practice who may be at greater risk if they catch COVID 19. From 19 July 2021 (when we go to Level 0) the following rules still apply in General Practice:
· wearing of face coverings by patients and the public (unless you are exempt)
· physical distancing of 2 metres in waiting rooms
· contact your practice by telephone in the first instance
· wearing of PPE by staff
· screening of all patients for Covid 19 symptoms
Please support your local practice team by complying with this guidance.
Opening Times
Monday
08:00 until 18:00

Tuesday
08:00 until 18:00
Extended hours available some weeks for pre-booked appointments
Wednesday
08:00 until 18:00
Extended hours available some weeks for pre-booked appointments
Thursday
08:00 until 18:00

Friday
08:00 until 18:00

Saturday
CLOSED

Sunday
CLOSED