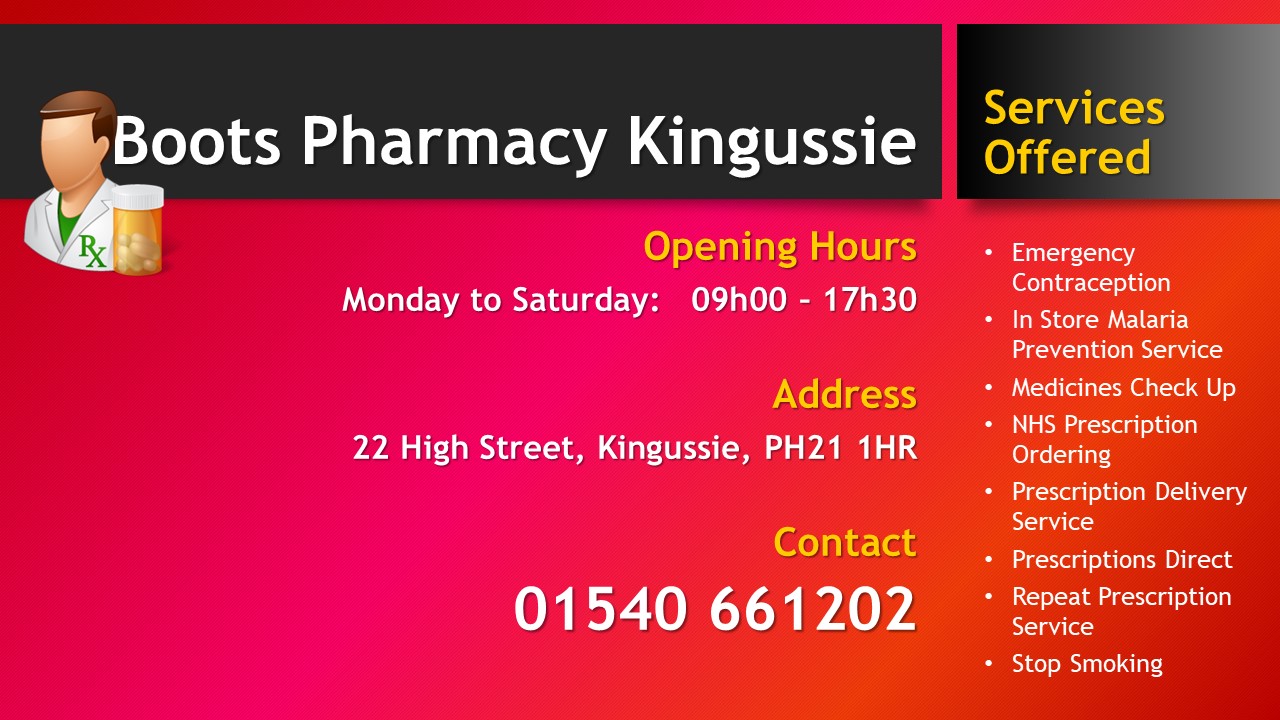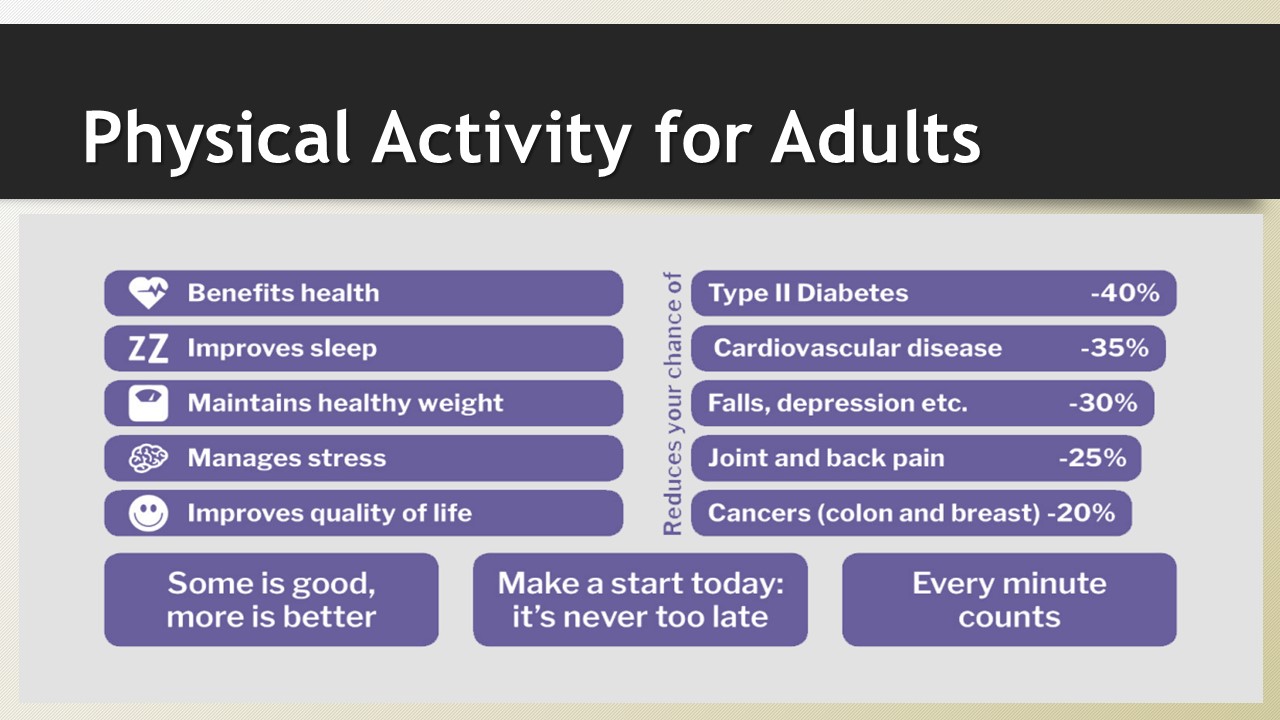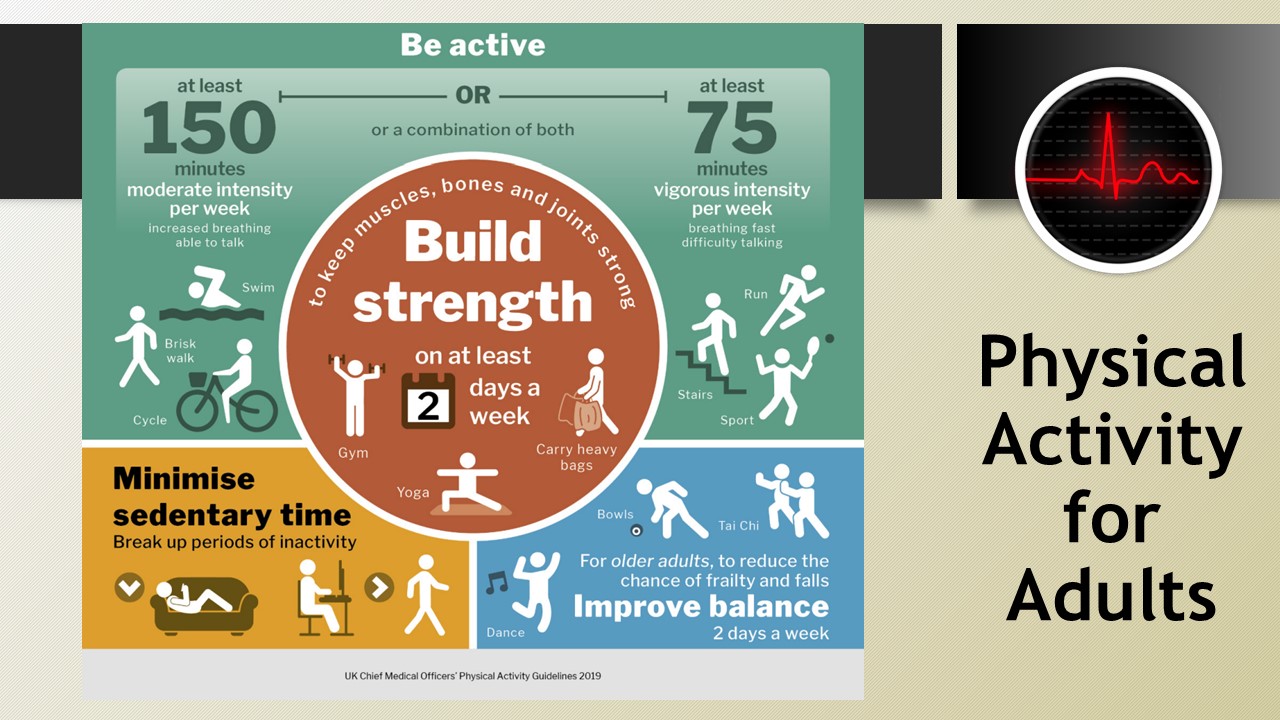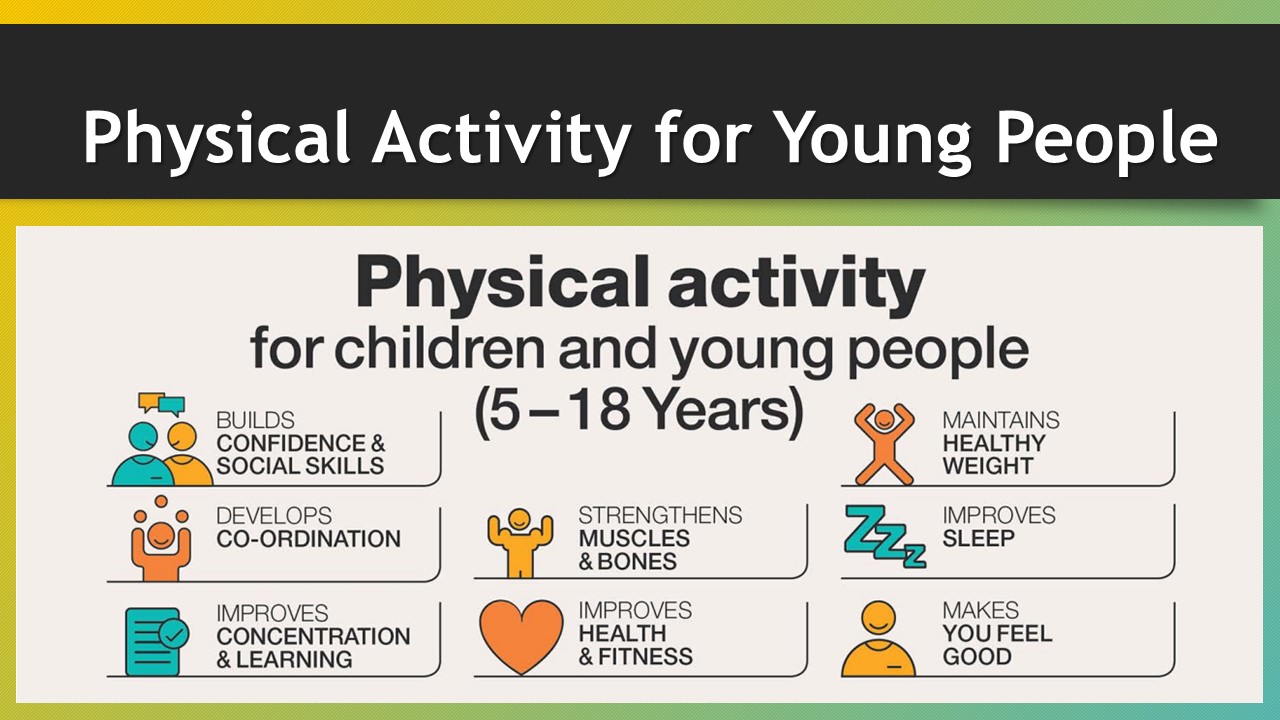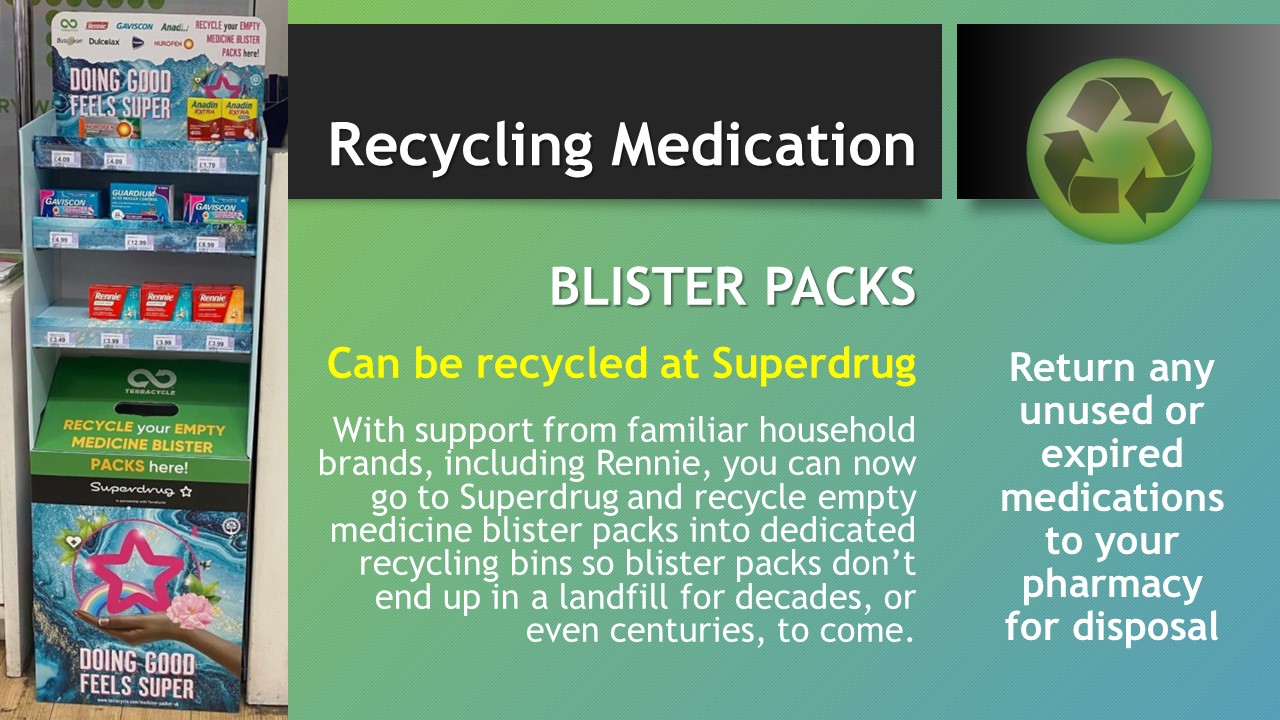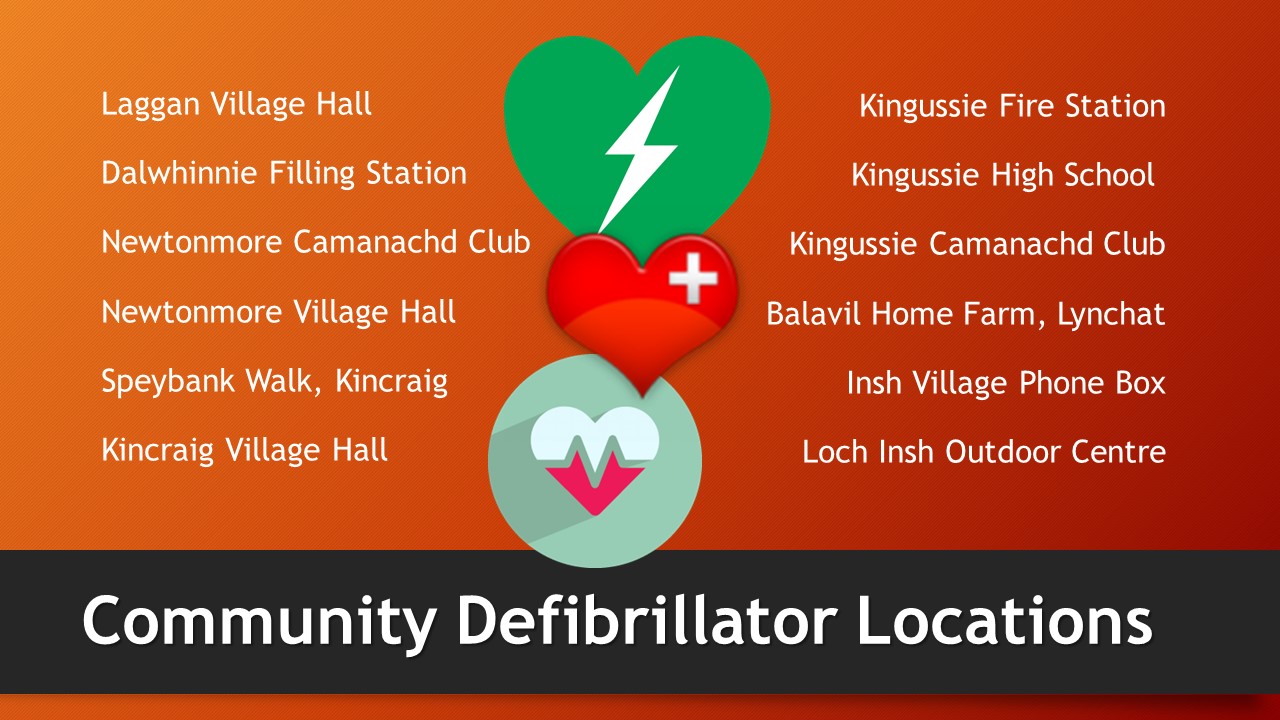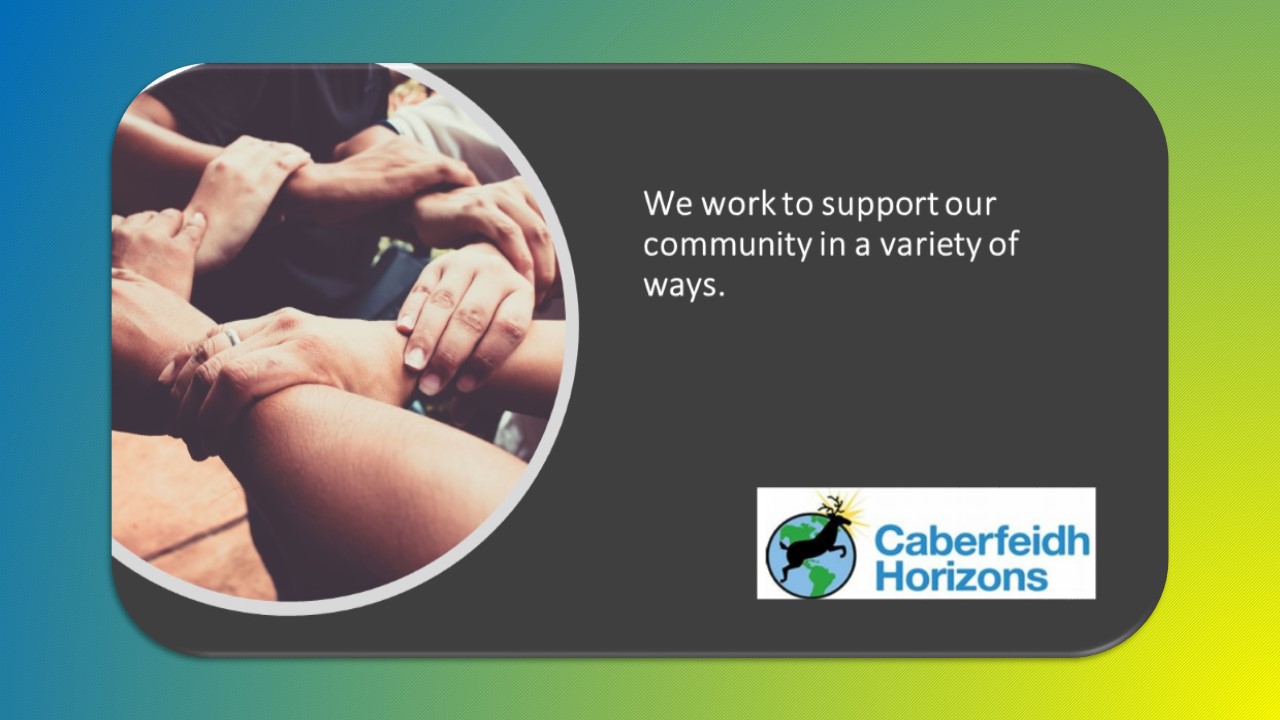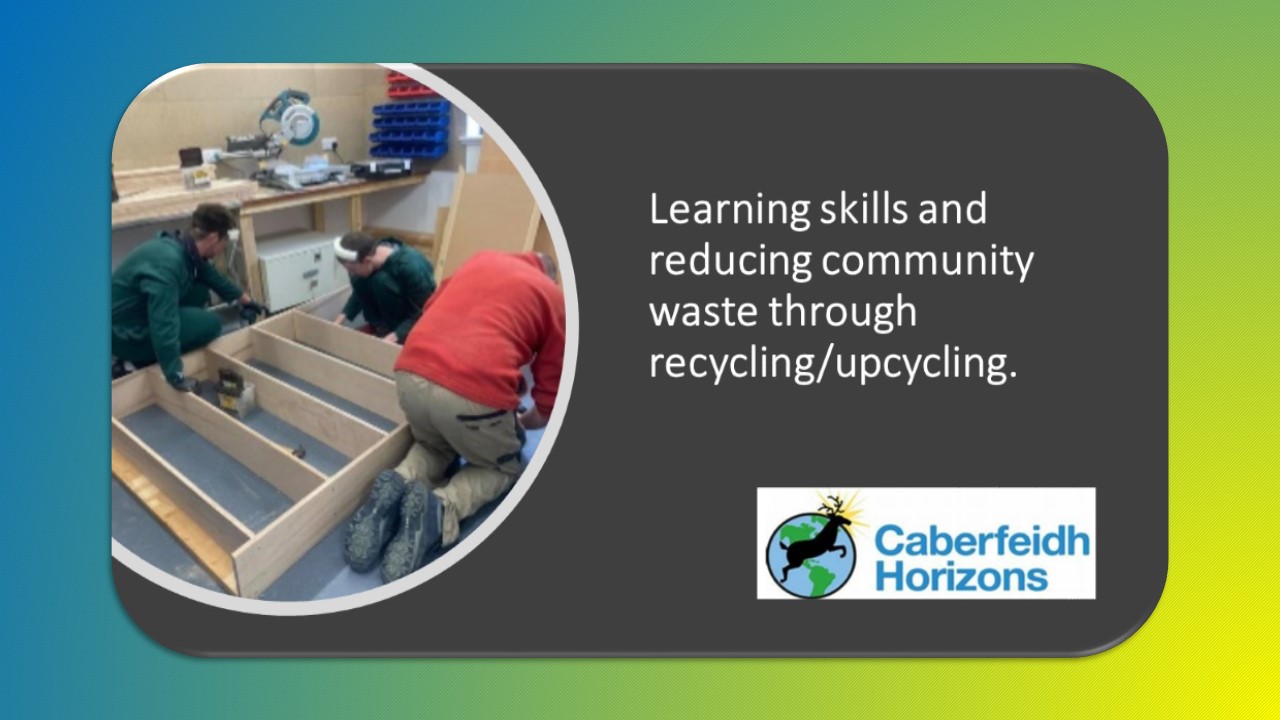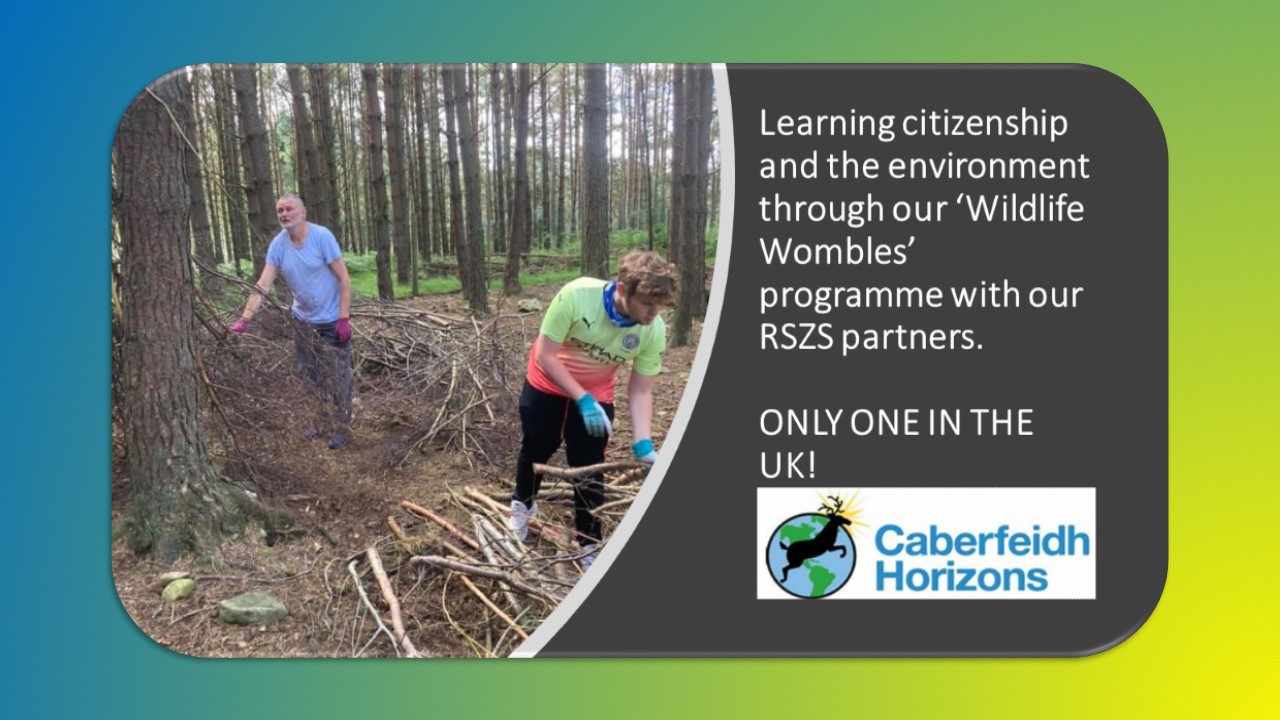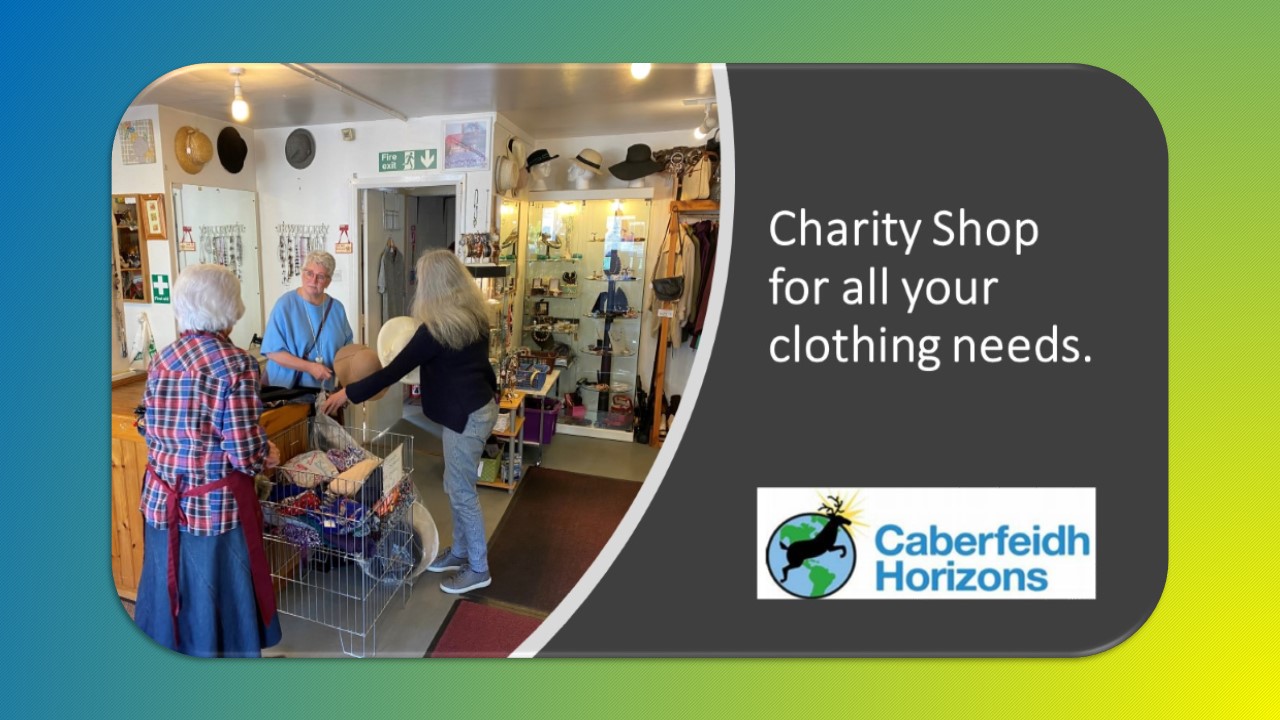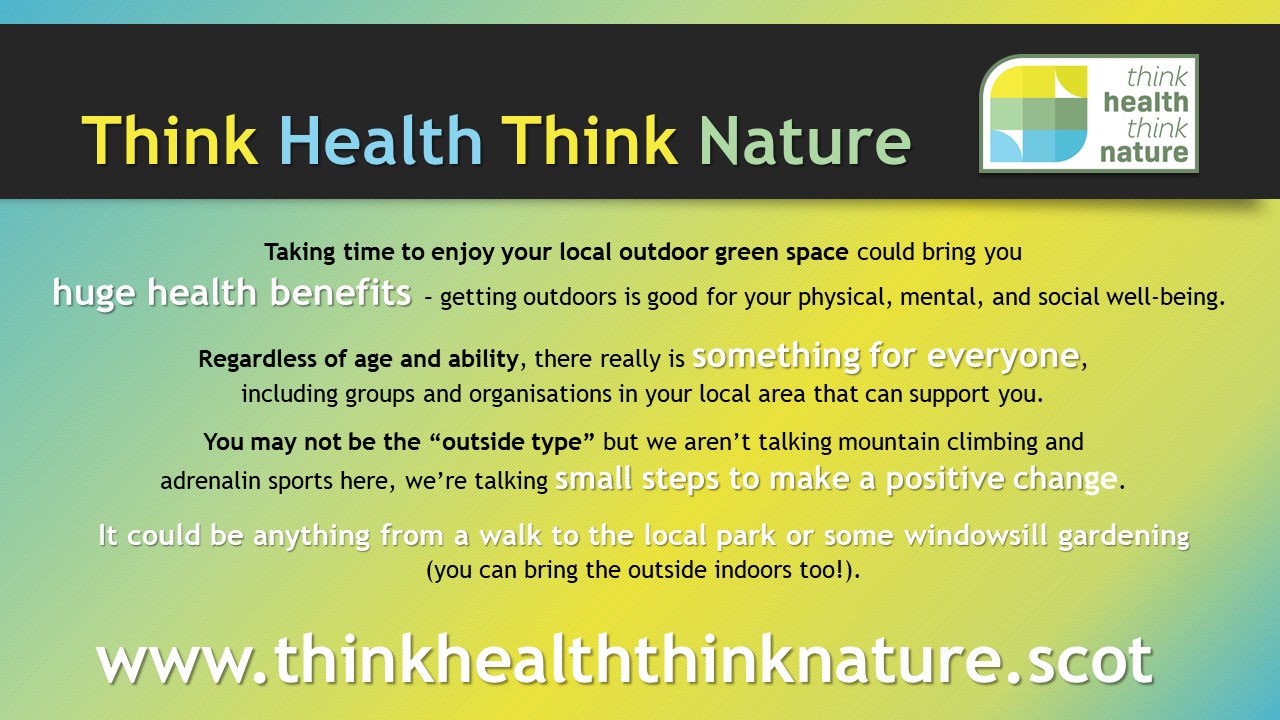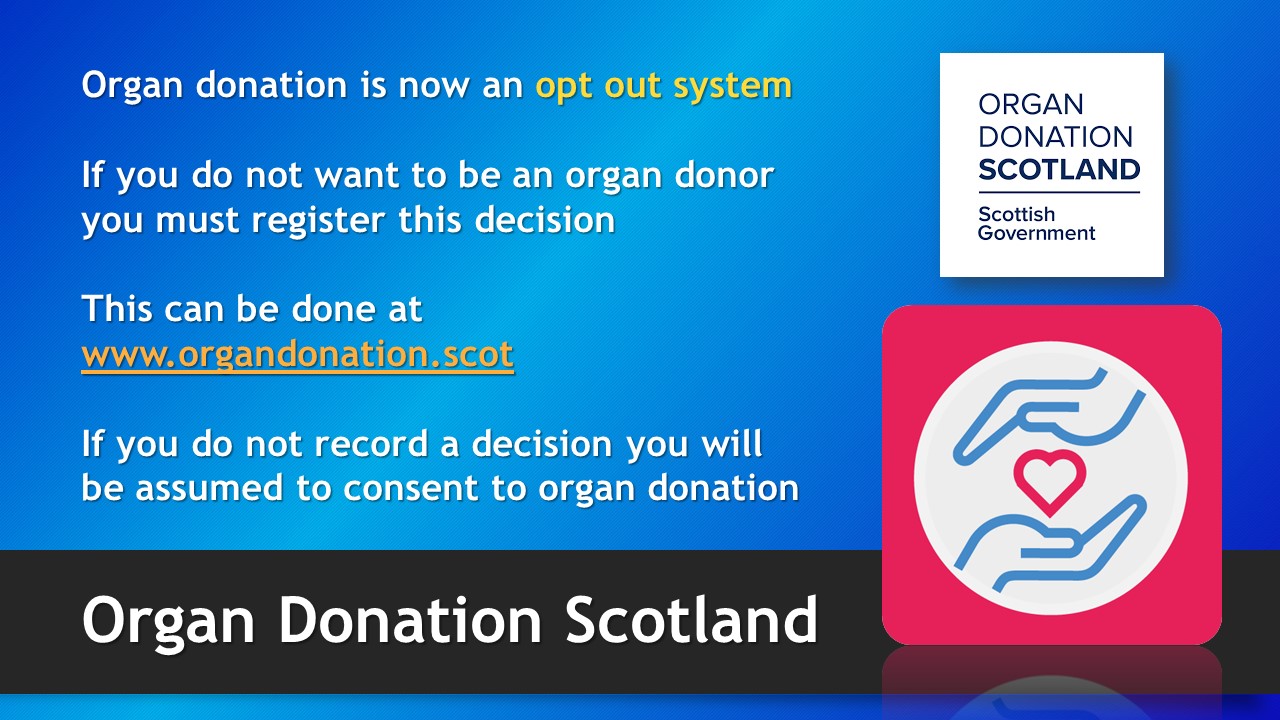 NHS Holidays:
In line with NHS Highland, Kingussie Medical Practice will be closed on Friday 13th October 2023.
If you need medical attention which cannot wait until we reopen (Monday 16th October at 8.30am), please contact NHS 24 on 111.
If you need an emergency ambulance for a life-threatening condition please call 999 immediately.
---
Welcome to Kingussie Medical Practice
---
OUR PRACTICE AREA IS AGREED WITH NHS HIGHLAND AND COVERS ACHLEAN, BALAVIL, DALNAVERT, DRUMGUISH, FESHIEBRIDGE, INVERUGLASS, KILLIEHUNTLY, KINCRAIG, KINGUSSIE, LYNCHAT, NEWTONMORE, RUTHVEN & TOLVAH
---
The doctors and staff at Kingussie Medical practice surgery are proud to offer the highest standard of patient-centred healthcare in the community, with patients' needs at the heart of everything we do.
New patients can register here.
Our healthcare team comprises a wide range of clinicians this includes doctors, nurses, healthcare assistants, physiotherapist and our primary care mental health team. The reception team are trained to ask specific questions and signpost you to the most relevant service or clinician.  Outside the Practice this may include dentists, pharmacists, and opticians. Our aim is to get you to the right services, at the right time for the most appropriate care.
---
Face Coverings
We no longer routinely require you to wear face coverings in the surgery.  However, if you have – or have recently had: a respiratory infection/cold/ flu like symptoms we ask that you wear face covering when in contact with other patients or staff.  This will help to reduce spread and hopefully reduce staffing absence due to illness in the surgery.  Masks are available at the surgery reception.  Thank you for your consideration.
---
Access
We have two doors to allow easy access, one being a double door for wheelchair access.   Please use the phone/bell to contact Reception staff so they are aware you require entry. There is designated disabled parking at the front of the surgery. If you require any further details or assistance please contact reception.
---
Suffering from a minor illness and want some advice as quickly as possible?
Please see our Pharmacy Services page for details on what services your local Pharmacy provides.
---
General Data Protection Regulations and Sharing Information to Improve Services
Kingussie Medical Practice has a legal responsibility to make all patients aware of what personal data we hold, how we store it and what it is used for. We also need to make all patients aware of their legal rights in relation to their personal data. To obtain a copy of our full Data Protection Notice which details all of the above then please feel free to ask at Reception for a paper copy.
SPIRE NHS Scotland is improving the way it uses information from GP patient records. SPIRE is a service that will allow small amounts of information from GP practice records to be used to help doctors' surgeries, NHS Scotland and the Scottish Government to improve care and plan services, and to help researchers to learn more from patient information held at GP practices.
A new campaign is underway to inform patients across Scotland of the benefits of the service, and the confidential and secure way in which GP patient records will be used to help plan and improve health care services.
You have a choice about your patient record being used in this way. To find out more go to www.spire.scot.
Latest News
***Please Note Bank Holiday Closure Dates for 2023***
The Kingussie Medical Practice will be closed on: Friday 13th October 2023 Monday 25th October 2023 Monday 25th December 2023 […]
Alzheimer's Disease
Alzheimer's Research UK is the UK's leading dementia research charity dedicated to making life-changing breakthroughs in diagnosis, prevention, and treatment. […]
Think Health Think Nature
Welcome to Think Health Think Nature Taking time to enjoy your local outdoor green space could bring you huge health […]