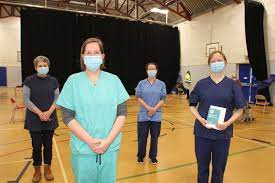 Kingussie Medical Practice
Ardvonie Park, Gynack Road, Kingussie, PH21 1ET
Current time is 05:24 - Sorry we're closed. When the Practice is closed and you cannot wait until we are open, then you should phone 111 for out-of-hours advice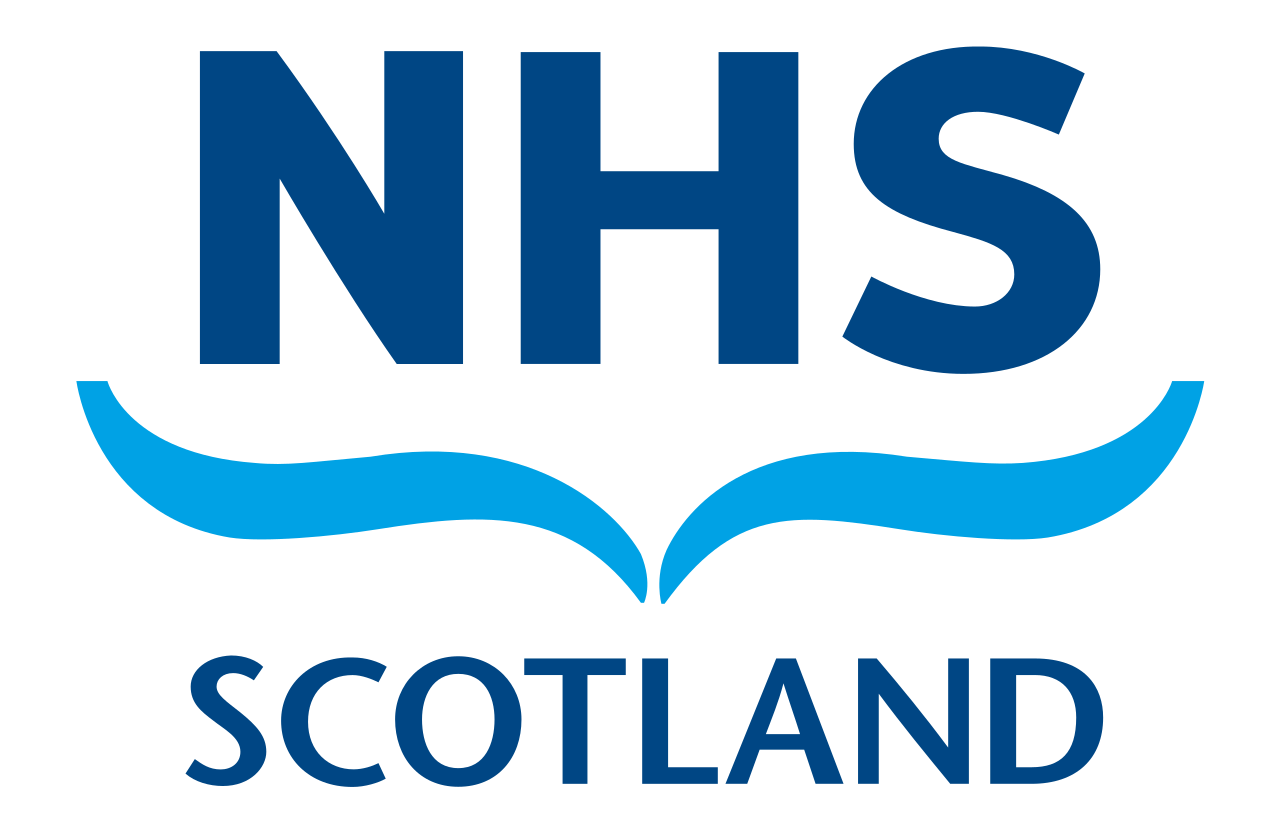 Telephone: 01540 661 233
Fax: 01540 661 277
nhsh.gp55930-admin@nhs.scot
Latest News (click title to open):
New Patients
To register with the Practice you must live within the Practice boundary.
You can download a registration form and a brief medical questionnaire below. A separate form must be completed for each person registering.
Please hand these forms into reception at the surgery and ensure that you bring proof of identity, (as described on the registration form-this should include an item of photographic ID and a document showing your current address). 
The reception can then arrange a suitable time for a New Patient Appointment with our Health Care Assistant. It would also be helpful if you bring your children's Personal Child Health Records to their appointment.  The receptionist will give you a copy of the Practice leaflet (these New Patient appointments are postponed during Covid).
If you are taking regular medication, you may need to be seen before a prescription can be issued. We do not prescribe for addiction; patients requiring this specialist service will be referred accordingly.
If you move out of our practice area, you will need to register with another practice.
Please ensure that your documents include an up to date telephone contact number.
Click to download Registration Form
Please complete this registration form for all adults, children and new babies.
Click to download medical questionnaire – adult
Click to download medical questionnaire – child
Registration for Online Services-for permanently registered patients
If you need to reset your online account, please call or email the surgery to explain your difficulty.
Opening Times
Monday
08:00 until 18:00

Tuesday
08:00 until 18:00
Extended hours available some weeks for pre-booked appointments
Wednesday
08:00 until 18:00
Extended hours available some weeks for pre-booked appointments
Thursday
08:00 until 18:00

Friday
08:00 until 18:00

Saturday
CLOSED

Sunday
CLOSED