Kingussie Medical Practice
Ardvonie Park, Gynack Road, Kingussie, PH21 1ET
Current time is 12:05 - Sorry we're closed. When the Practice is closed and you cannot wait until we are open, then you should phone 111 for out-of-hours advice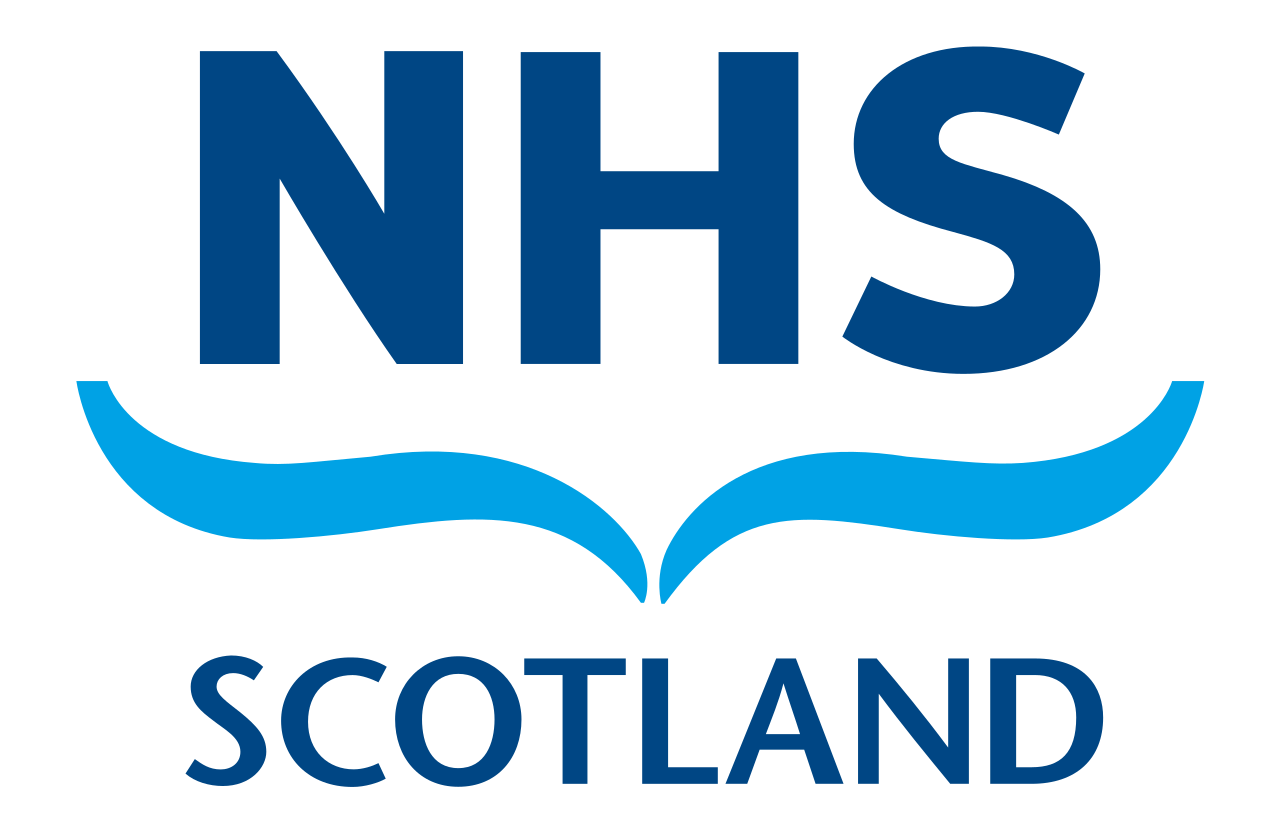 Telephone: 01540 661 233
Fax: 01540 661 277
nhsh.gp55930-admin@nhs.scot
Latest News (click title to open):
Practice Staff
Doctors
The doctors and staff at Kingussie Medical practice surgery are proud to offer the highest standard of patient-centred healthcare.
Dr Alastair Michie (m)
MBChB (Dundee 1980), DRCOG, MRCGP, DFSRH
Dr David Pinney (m)
MB BS (Royal Free 1987), MRCGP
Dr Heather Druett (f)
MBChB, DFSRH, DRCOG, (Sheffield 2002) MRCGP
Dr Mary Cauldbeck (f)
MBChB (Aberdeen 2007), MRCGP
Dr Daisy de Ferranti (f)
MB BS (University of London 2004) MRCGP, DFFP, DFSRH
Dr Heidi Volmer (f)
MBChB (The University of Edinburgh, 2011). MRCGP, DRCOG
Dr Isla Hislop (f)
MBChB (University of Edinburgh 2007), MRCGP, DRCOG, DFSRH
Nursing Team
Kingussie Medical Practice has two Practice Nurses and one Healthcare assistant.
Our Nurses provide a comprehensive range of services by appointment including, weight management, minor illness, injections, smear tests and wound care dressings.  In addition, our nursing team have training in chronic disease management such as; asthma and diabetes. 
Jill is our Healthcare assistant who works alongside our nursing team. Our Healthcare Assistants support our nursing team by taking blood samples, measuring blood pressure, administering some vaccinations, ear syringing, removal of stitches, diabetic foot checks and wound dressings, along with providing assistance in other clinics.
Nurse Non (f)
Registered Nurse
Nurse Fiona (f)
Registered Nurse
Jill (f)
Healthcare Assistance
Admin Team
Mr.Christian Aitken is our Practice Manager and is responsible for the day to day running and administration of the practice. He is available to help you with any non-clinical aspects of your care and will be happy to hear your views and suggestions about the services offered by the practice.
Mr Christian Aitken can be contacted in person at the practice or by telephone on 01540 661 233
Mr Christian Aitken (m)
Practice Manager
Community Nurses
Community Nurses covering our area are based in Aviemore and can be contacted on 01479 813401.
Health Visitors
A health visitor is a registered nurse who has received training particularly related to babies, children and pregnant women. Their role is to provide families with children under five years old with support and advice around the general aspects of mental, physical and social wellbeing.  They can be contacted by calling: 01479 813 403
Opening Times
Monday
08:00 until 18:00

Tuesday
08:00 until 18:00
Extended hours available some weeks for pre-booked appointments
Wednesday
08:00 until 18:00
Extended hours available some weeks for pre-booked appointments
Thursday
08:00 until 18:00

Friday
08:00 until 18:00

Saturday
CLOSED

Sunday
CLOSED