Kingussie Medical Practice
Ardvonie Park, Gynack Road, Kingussie, PH21 1ET
Current time is 19:31 - Sorry we're closed. When the Practice is closed and you cannot wait until we are open, then you should phone 111 for out-of-hours advice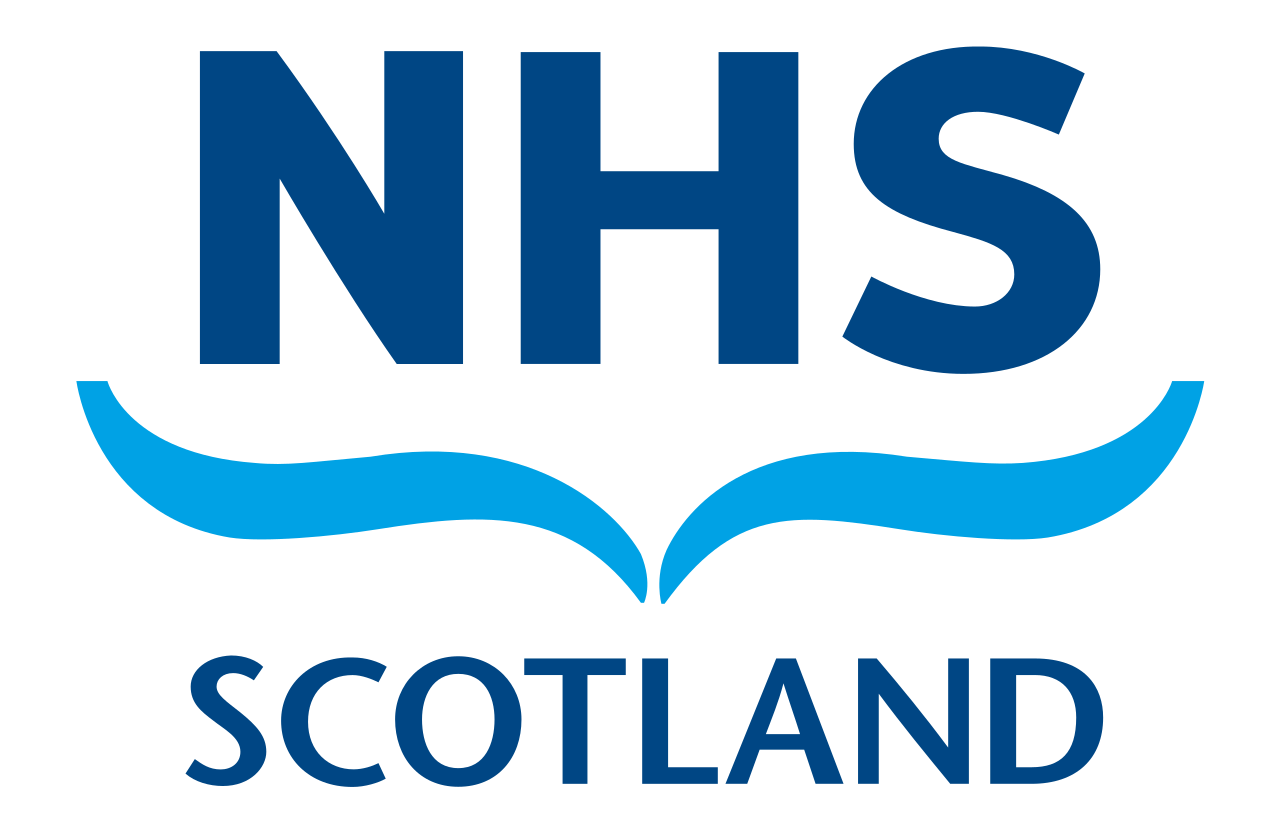 Telephone: 01540 661 233
Fax: 01540 661 277
nhsh.gp55930-admin@nhs.scot
Latest News (click title to open):
Kingussie Medical Practice
---
OUR PRACTICE AREA IS AGREED WITH NHS HIGHLAND AND COVERS ACHLEAN, BALAVIL, DALNAVERT, DRUMGUISH, FESHIEBRIDGE, INVERUGLASS, KILLIEHUNTLY, KINCRAIG, KINGUSSIE, LYNCHAT, NEWTONMORE, RUTHVEN & TOLVAH
---
The doctors and staff at Kingussie Medical practice surgery are proud to offer the highest standard of patient-centred healthcare. With patients' needs at the heart of everything we do, our website has been designed to make it easy for you to gain instant access to the information you need. As well as specific practice details such as opening hours and how to register, you'll find a wealth of useful pages covering a wide range of health issues along with links to other relevant medical organisations.
Our healthcare team comprises a wide range of professionals. Our practice is growing including new staff, new staff roles, and new patients. Due to this growth, the reception team will now ask more questions when you call. The team are trained to ask specific questions and are able to signpost you to the most relevant service or clinician.  This can include dentists, pharmacists, and opticians. By directing you to other more relevant services, this will reduce the demand on the staff within the practice and reduce the time waiting for an appointment.
For day to day appointments, you might be seen by either a nurse or a doctor depending on the nature of the problem.  Our Practice Nurse team are specially trained to assess and treat a wide range of health conditions meaning that it will not always be necessary to see a doctor.  Our nurse practitioner is able to issue her own prescriptions for medicines.  
---
NHS inform – for everyday questions about health
NHS inform (www.nhsinform.scot) is Scotland's dedicated resource offering up-to-date facts on health, services, and campaigns. It also has a wealth of information available online, over the telephone or via webchat. The website has enhanced features and digital tools to allow people to tailor the information, making it more personal for them. If you'd like to try the service visit www.nhsinform.scot or phone 0800 22 44 88.
---
Access
We have two doors to allow easy access, one being a double door for wheelchair access.   Please use the phone/bell to contact Reception staff so they are aware you require entry. There is designated disabled parking at the front of the surgery. If you require any further details or assistance please contact reception.
---
Suffering from a minor illness and want some advice as quickly as possible?
Please see our Pharmacy Services page for details on what services your local Pharmacy provides.
---
General Data Protection Regulations and Sharing Information to Improve Services
Kingussie Medical Practice has a legal responsibility to make all patients aware of what personal data we hold, how we store it and what it is used for. We also need to make all patients aware of their legal rights in relation to their personal data. To obtain a copy of our full Data Protection Notice which details all of the above then please feel free to ask at Reception for a paper copy.
SPIRE NHS Scotland is improving the way it uses information from GP patient records. SPIRE is a service that will allow small amounts of information from GP practice records to be used to help doctors' surgeries, NHS Scotland and the Scottish Government to improve care and plan services, and to help researchers to learn more from patient information held at GP practices.
A new campaign is underway to inform patients across Scotland of the benefits of the service, and the confidential and secure way in which GP patient records will be used to help plan and improve health care services.
You have a choice about your patient record being used in this way. To find out more go to www.spire.scot.
Latest News
CLOSED: Monday 1st August 2022 – NHS Highland Public Holiday
Please be aware we will be closed on Monday 1st August 2022 for an NHS Highland Public holiday. We will […]
Think Health Think Nature
Welcome to Think Health Think Nature Taking time to enjoy your local outdoor green space could bring you huge health […]
Trial roll out for anti-viral treatment of people with a positive COVID test
Anti-viral treatment for people with a positive COVID test: Trial participation for the general public  There are two routes into […]
Try out an e-bike for up to two months for FREE!
Opening Times
Monday
08:00 until 18:00

Tuesday
08:00 until 18:00
Extended hours available some weeks for pre-booked appointments
Wednesday
08:00 until 18:00
Extended hours available some weeks for pre-booked appointments
Thursday
08:00 until 18:00

Friday
08:00 until 18:00

Saturday
CLOSED

Sunday
CLOSED