Kingussie Medical Practice
Ardvonie Park, Gynack Road, Kingussie, PH21 1ET
Current time is 12:06 - Sorry we're closed. When the Practice is closed and you cannot wait until we are open, then you should phone 111 for out-of-hours advice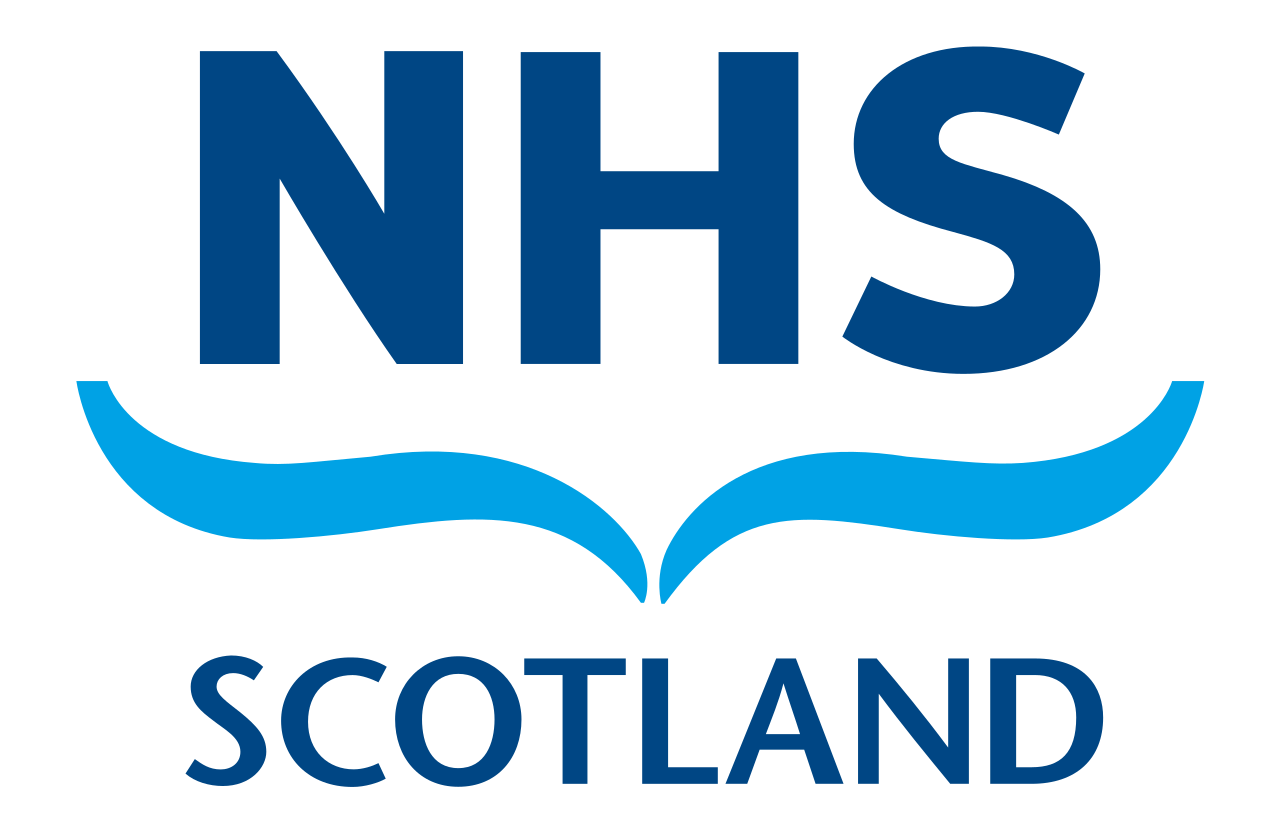 Telephone: 01540 661 233
Fax: 01540 661 277
nhsh.gp55930-admin@nhs.scot
Latest News (click title to open):
Emergency Medical Equipment Fund
2022 A G M
EMERGENCY MEDICAL EQUIPMENT FUND
(for KINGUSSIE, NEWTONMORE + immediate district)
7pm, Thurs 26 May 2022
In Caberfeidh Hub,High Street, Kingussie
 We look forward to welcoming all interested locals.
The Emergency Medical Equipment Fund (EMEF) (SCO34961) is a local charity, set up by members of the community .  Their aim is to raise funds and use donations to purchase equipment for health service and emergency services' staff to use locally.  The equipment identified is not normally supplied by the NHS, but is considered by medical professionals to enhance medical care.  The equipment is solely for the use of patients within the community served by Kingussie Medical Practice.
Items purchased to date by the EMEF include:  Defibrillators, ECG machines, 24 hour Blood Pressure monitors and cardiac event recorders – to name a few.
If you wish to be involved with the work of this local group, or if you wish to make a donation, please contact:  Alison MacKEACHAN c/o Kingussie Medical Practice.
Opening Times
Monday
08:00 until 18:00

Tuesday
08:00 until 18:00
Extended hours available some weeks for pre-booked appointments
Wednesday
08:00 until 18:00
Extended hours available some weeks for pre-booked appointments
Thursday
08:00 until 18:00

Friday
08:00 until 18:00

Saturday
CLOSED

Sunday
CLOSED